RV Service in Millcreek, Spanish Fork, and Salt Lake City, UT
Now offering RV & Boat Service at our new 4988 W. 150 S. location!!
Our well trained and experienced Service Center is dedicated to providing you the best service possible at competitive rates. We provide maintenance checks, repairs, installations, plumbing, electrical work, and we can upgrade your RV in almost any way imaginable. We are dedicated to providing a full range of services and ensuring we keep you on the road enjoying your RV.
Service Locations
Service Location #1
Address:
4001 S. State St.
Salt Lake City, UT 84107
RV Service
Call for Appt:
(385) 316-8445
Service Location #2
Address:
4988 W. 150 South
Salt Lake City, UT 84104
RV Service
Call for Appt:
(385) 316-8345
Service Location #3
Address:
950 E 800 N
Spanish Fork, UT 84660
RV Service
Call for Appt:
(888) 625-9694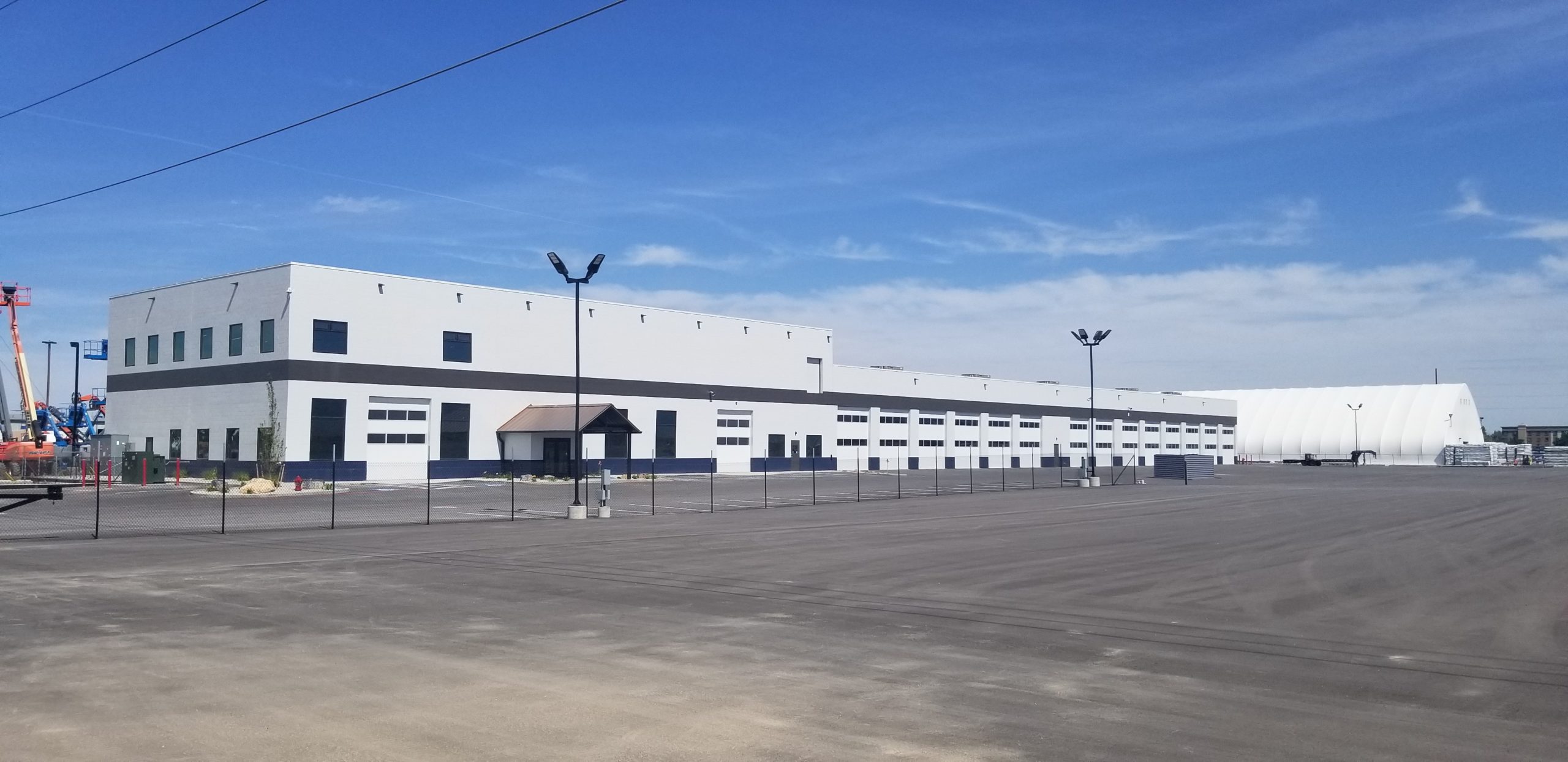 Schedule Service Appointment